Institutional
25 years of experience with automation equipment combined with 15 years in the elevator market led us to create Sensorize Automação.

Based on a multinational entrepreneurial culture, planning, organization and discipline form the pillars of our management.

Our goal is to provide electronic components and automation solutions for manufacturing, engineering and design companies, manufacturing machinery, equipment and elevators.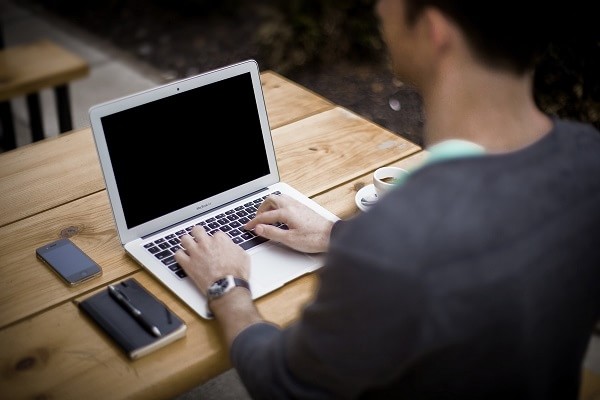 Organizational culture
Mission
"Providing competitive solutions, applying new technologies in sensors, instruments and components for automation, adding value to our customers."
V
ision
"To be a reference as a provider of solutions suited to the needs of the market in products and automation services for machines, equipment, processes and elevators."
Values
Mutual respect

Act with transparency

Be fair and loyal to our customers and suppliers

Be committed to sustainable and social actions

Compliance
Sustainability
Concerned with the environmental issue, Sensorize adopts the policy of 5 R´s and supports community recycling organizations in the region.
5 R's policy
Rethink: reflect on the socio-environmental processes of production (raw material, working conditions and distribution.
Reuse: give new use to materials that, in most cases, we consider useless and throw away. It should be reused whenever possible.
Reduce: reduce the generation of waste, that is, waste less and consume only what is necessary. Reduce the amount of packaging.
Refuse: avoid unnecessary and exaggerated consumption by refusing products that cause damage to the environment.
Recycle: transform something used into something new through industrial processes.